We've had five costume contests so far and each outfit seems crazier than the one before.  So, we want to know, which one's your favorite?  We've even named them to help you decide.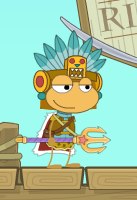 King Quetzel-Trident (Contest #1)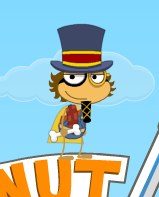 Prof. Amun Hillbilly (Contest #2)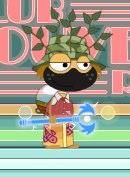 Lightning Steam-San (Contest #3)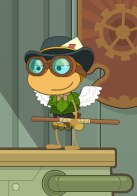 Ace Tiberius Murkwood (Contest #4)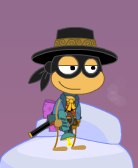 Ray-gun Ramirez (Contest #5)
Loading ...