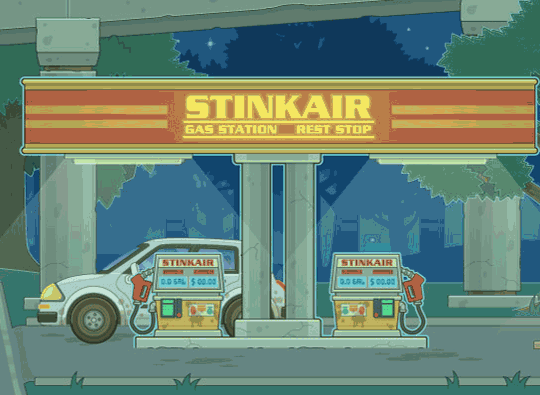 No one likes to be negative, but with the recent release of Poptropica's 33rd island, I thought it would be worth finding out: which Poptropica island is your least favorite? So many of the islands are great, but I'm sure there's one that didn't do it for you. Maybe it was too difficult or too boring or it just wasn't fun for some reason. Let me know in the poll below. And in the comments, let me know WHY you chose the island you did. If  it were up to you, how would YOU change the island you maybe didn't like? (I know many of you haven't done Night Watch yet, so Night Watch is going to get a little bit of a pass. Although…I doubt Night Watch is anyone's least favorite, right?)
Which of these is your favorite fan-submitted rare outfit?
Tiny Bee (17%, 323 Votes)
Young Heart (12%, 221 Votes)
Gentle Shell (10%, 199 Votes)
Sticky Clown (8%, 153 Votes)
Fierce Runner (7%, 143 Votes)
Red Storm (7%, 141 Votes)
Incredible Dragon (6%, 117 Votes)
Giant Eagle (5%, 103 Votes)
Young Hippo (5%, 97 Votes)
Orange Bean (4%, 78 Votes)
Grey Feather (3%, 61 Votes)
Icy Snowball (3%, 49 Votes)
Nervous Owl (3%, 48 Votes)
Sporty Dragon (2%, 43 Votes)
White Storm (2%, 40 Votes)
Orange Bee (2%, 37 Votes)
Fast Axe (1%, 22 Votes)
Messy Ice (1%, 19 Votes)
Giant Onion (2%, 15 Votes)
Total Voters: 1,909
Loading ...