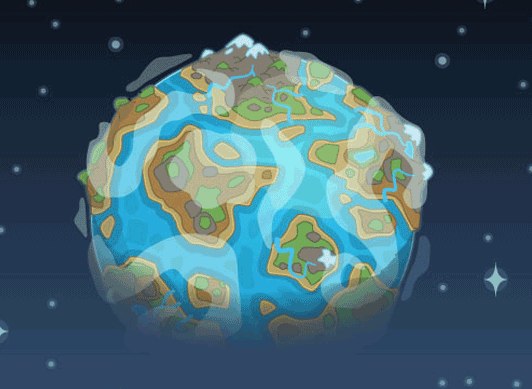 The nominations are in for the Poptropica Island where YOU would want to live in real life. Some of the nominations are for places that seem really dangerous, but we weren't asking which island is the safest, so if you want to be chased by immortal undead…that's up to you. I'm kidding, of course, who's to say that YOU wouldn't be the undead doing the chasing? Safe or dangerous, all of the nominations would be very cool places to live.
There are 13 lucky islands to choose from, now it's up to you to vote. Check out the nominations below as well as some quotes from the person or persons who nominated the island and then scroll down to the poll at the bottom. There's no right answer, of course, but it will be interesting to see which Island wins! And don't forget to let us know in the comments which island you voted for and why!
Nomination #1: Counterfeit Island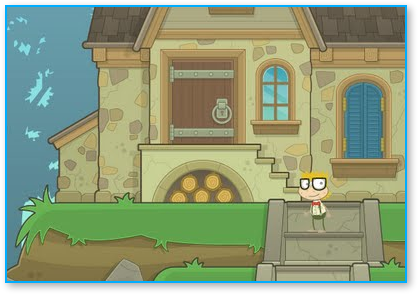 I would live in counterfeit island because its my fave island and I like the city. – s-dragon

Well, counterfeit would be very nice, a little french cottage and everything. – Wild Star
Nomination #2: Game Show Island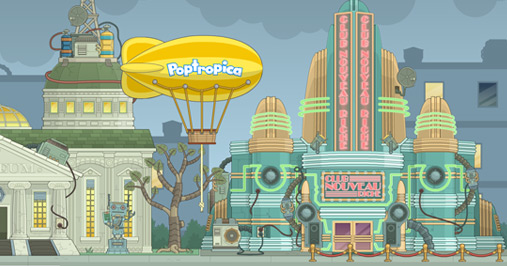 Well, I'd love to live on Game Show Island, of course, after the conflict is resolved. I'd like to live there because I love robots. I would actually love to play a game of tic-tac-toe with Holmes. Then again, even after the conflict is resolved and Holmes agrees that humans can be intelligent, the other robots (not on Main Street, but other locations) are still a bit prejudiced against humans. – Fearless Owl
Nomination #3: Night Watch Island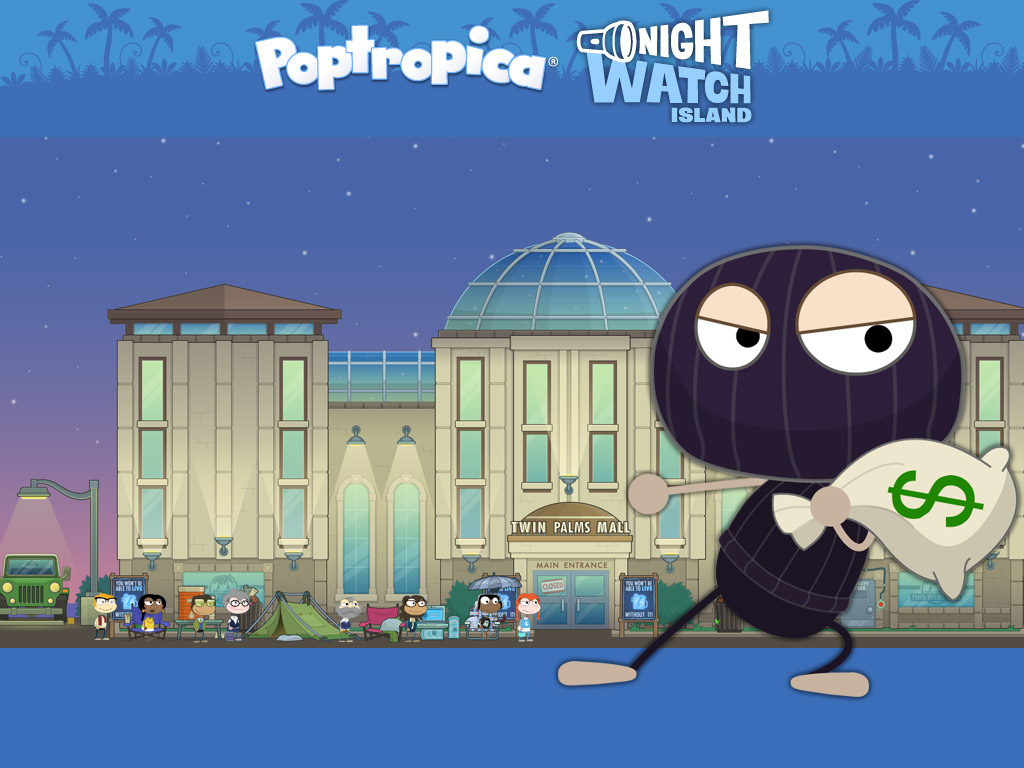 Night Watch has a mall and I do enjoying shopping. – Slippery Icicle

Anyone choosing to live on Night Watch Island on Poptropica? If you do, then it would be easy to get a job at the mall being the watchman, watching out for security violentations, catch robbers, visit shops and kiosks, etc. – Icy Snowball
Nomination #4: 24-Carrot Island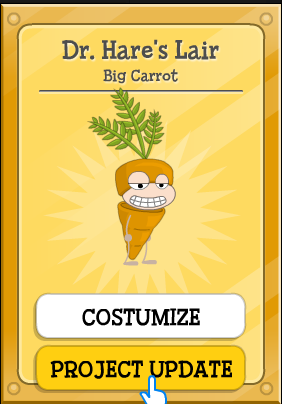 As much as I think is scary, I would want to see Dr. Hare! ( Ha, ha, ha, laugh all you want, but you WILL regret it.) – Cool Smarticle
Nomination #5: Astro-Knights Island

I love the idea of mixing modern with medieval times. Also I read a lot and, you know, it doesn't get better than princesses in space. – Sleepy Ghost
Nomination #6: Twisted Thicket Island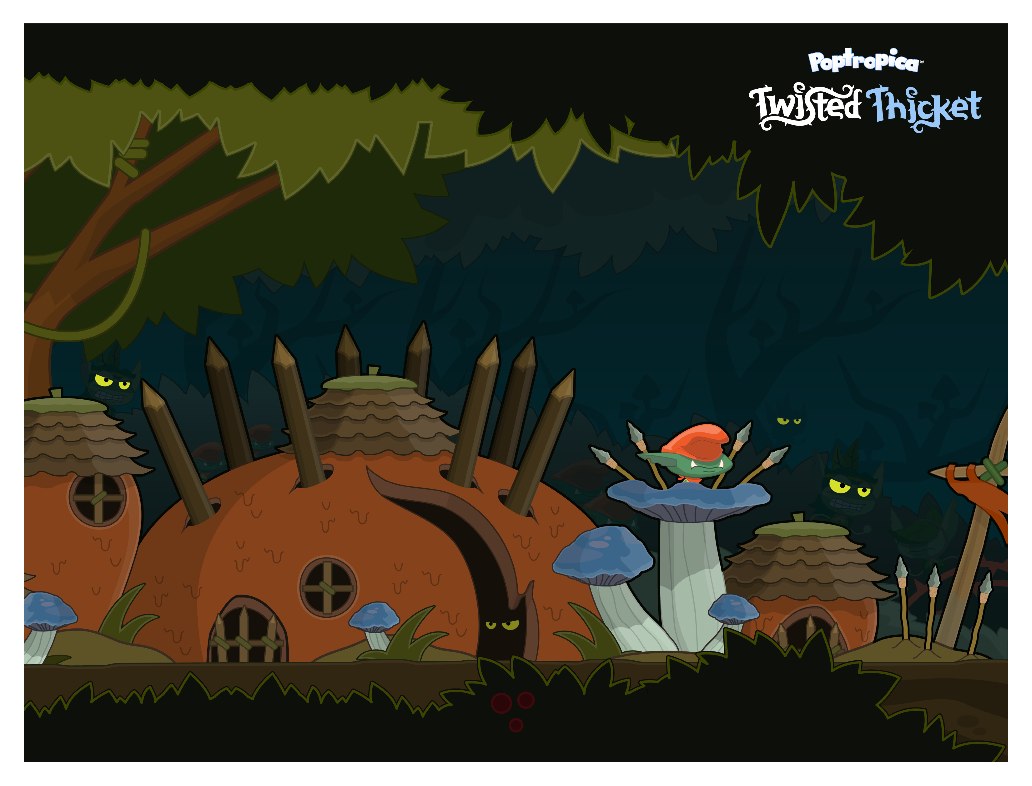 I'd also like to live on Twisted Thicket, I'm really into stuff like fairies and all that fantasy stuff. – Brave Sky

Twisted Thicket because of the magic and awesome creatures. I could live with the elven fairies and use my dryad friends as booklights. – Tiny Bee
Nomination #7: Charlie and the Chocolate Factory

Charlie and the Chocolate Factory Island… IF I lived in Willy Wonka's Factory. Glorious chocolate everyday… Aaah. – Cool Kid
Nomination #8: Vampire's Curse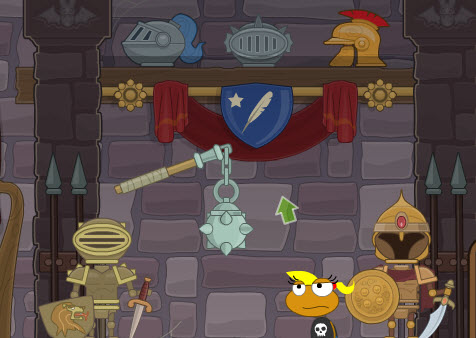 I would live on either Vampire's Curse (yay! werewolves and vampires!) bcuz its cool. – Friendly Spider
Nomination #9: Back Lot Island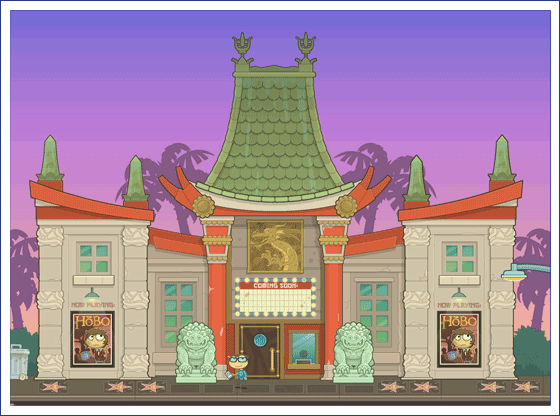 I would really like to have my Poptropican live in Back Lot island. You wake up as a star every day! – Pink Angel
Nomination #10: Mythology Island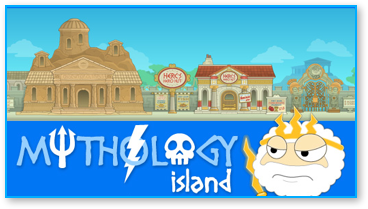 I'd definitely live on Mythology Island! Why? Because I'll get to hang out with the Gods! My Poptropican house would be right next to Herc's Hero Hut. Why? So I can eat yummy fish nuggets and drink tasty pomegranate punch everyday. – Grey Feather

Mythology Island is one of my favorites, (excluding the fact I'm absolutely in love with all things Percy Jackson and/or greek) but also because the island has many cool challenges and twists and turns. I'd wake up everyday and eat at Herc's Hero Hut and then chill with all the gods and goddesses. – Brave Wolf
Nomination #11: Mystery Train Island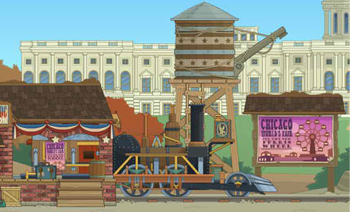 You can ride to American states, notify yourself if you're hungry, thirsty, sleepy, etc. – Icy Snowball
Nomination #12: Super Power Island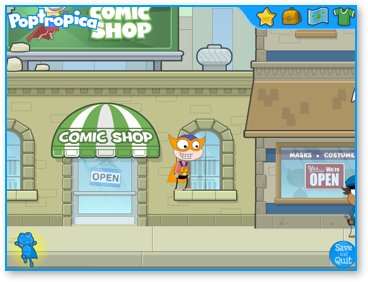 I'm nominating Super Power,as it has normal places. – Sticky Clown
Nomination #13: Virus Hunter Island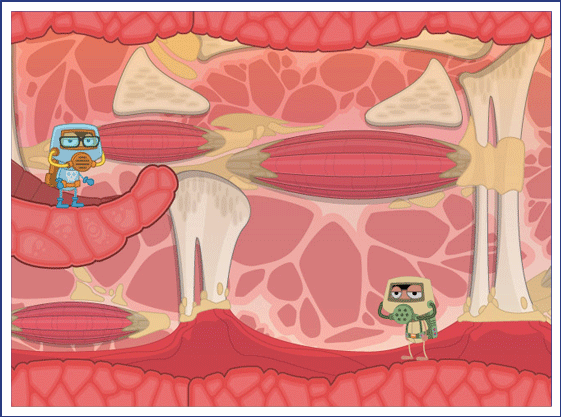 I think it'd have to be the upcoming Virus Hunter. You see, I'm very into medicine and medical science, and I like to learn about viruses. I am very into lists and diversity, so learning about the enemies within is really productive and entertaining for me. – Vampire Cheetah
Loading ...