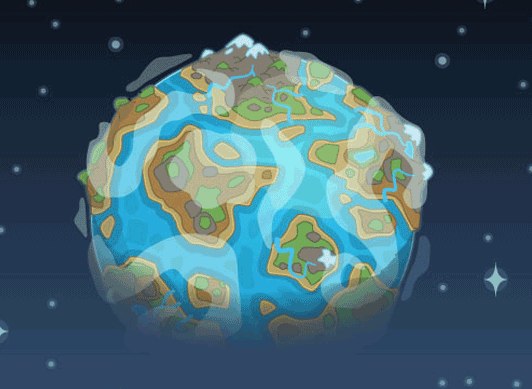 Hey all, it's been awhile since I've posted and I'm sorry about that. In a touch of grand irony, right after the Poptropica creators announced Virus Hunter Island I got strep throat. If you've never had strep throat, it's no fun. You know that scene in the Avengers movie where the Hulk grabs Loki and slams him back and forth on the ground like a ragdoll? It feels like that. (And yes, Virus Hunter Island is obviously about viruses and strep throat is a bacteria — which is why antibiotics work on it — but I still thought it was ironic.)
I'm finally feeling better, but while I was sick I really wished someone could have shrunk a team of super-scientists and injected them into my body to kill all of the streptococci invading my system. Which got me to thinking: if YOU could live on any Poptropica island, which one would you want to live on?  Of all of the different genres and stories in the Poptropica world, which is the one that you'd like to wake up to and live in every day?
Nominate your island in the comments below and I'll make a poll out of all of the nominations to see which is the favorite.  In your nomination, make sure to tell us WHY you want to live on the island you're nominating. Can't wait to see which islands get nominated!