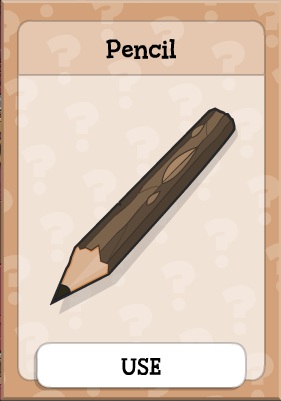 You will use the Pencil to investigate the theft of the invention of Thomas Edison, you will use this to reveal the imprint on the Porter's Order Notepad to find another clue for the mystery. You'll also use the Pencil to get the Tesla's Cabin Sketch when he is poisoned on the coal car.
How to Get the Pencil
While you meet everyone else on the train, you'll get to Twain's cabin, from there go to the left and pick up a pencil that's just lying on a table as you run past to it.