Now that Poptropica Land Alpha 2 is just about a week old, players are starting to show their creativity. The official Poptropica Blog is celebrating that creativity by showcasing some of the more impressive creations. Take a look at what they are highlighting so far. What have you been able to create in Poptropica Land?
From Bony Owl, a steamship having a close encounter with a submarine.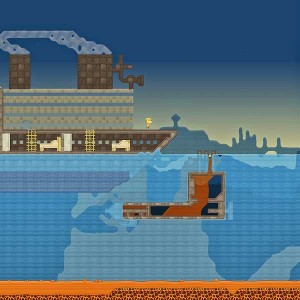 From Cuddly Cloud, a palatial country estate.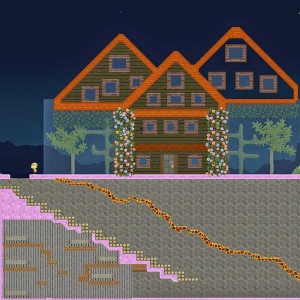 From Dizzy Popper, an underground labyrinth.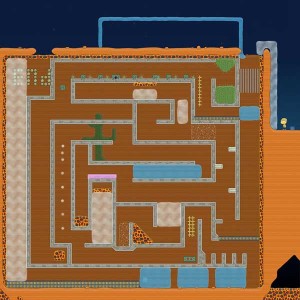 From Friendly Singer, a castle fit for royalty.