Fortnite held a live event yesterday called, The Unvaulting, and in the process, Tilted Towers was destroyed. A good part of Retail Row was destroyed as well.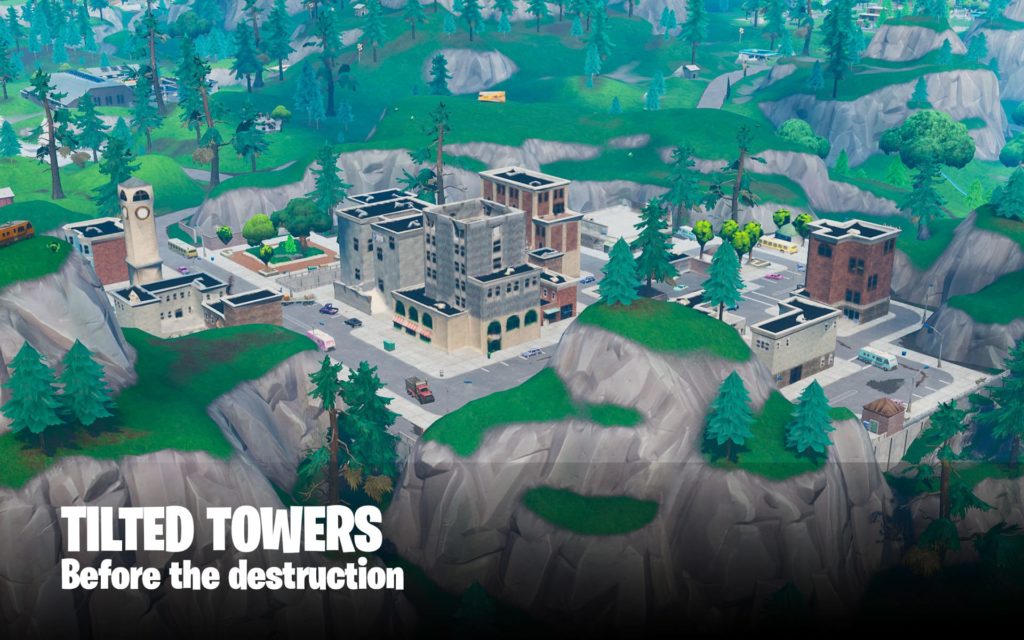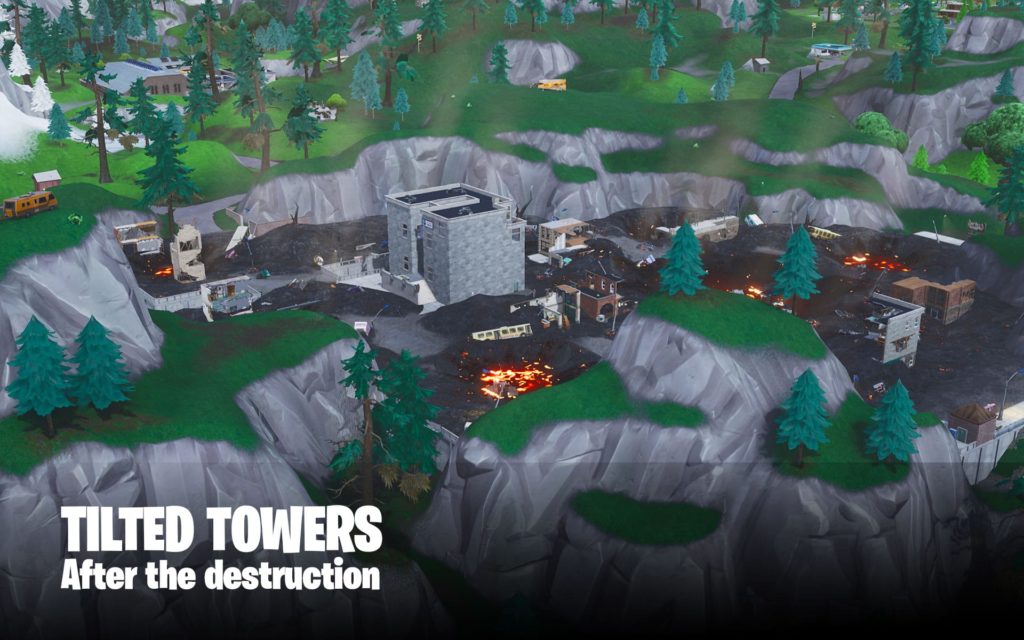 Both were victims of heavy volcanic activity at the end of the event as volcanic rocks shot out of the volcano in the Northeast Corner of the Map. This volcano appeared at the beginning of Season 8 and now with just a few days left in the Season, a live event has brought mayhem and destruction to the Map.
What do you think? Will Tilted Towers ever be the same? Will players still flock to this area for quick combat, or is it finally time to seek out new places on the map?
The event also produced an item coming out of the vault: the Drum Gun. At the beginning of the event, players were able to "vote" on one of several items to come out of the vault. Players voted by smashing a stone that contained the item of their choice.