Right on the heels of the release of Fortnite's Season 7, Week 7 challenges, a new in-game event has unfolded over the weekend. A deep blanket of snow has covered the entire Fortnite Island heralding the arrival of the Ice King.
If you've been playing the game for the past few days, you might have seen a mysterious orb appear in the sky over Polar Peak. The Ice King was inside, and on Saturday he burst free from the orb in a massive, and impressive in-game event.
The Ice King summoned a massive blizzard that has covered the entire island in deep white snow. As part of the event, you'll fight a small army of Ice Fiends that appear to do the Ice King's bidding.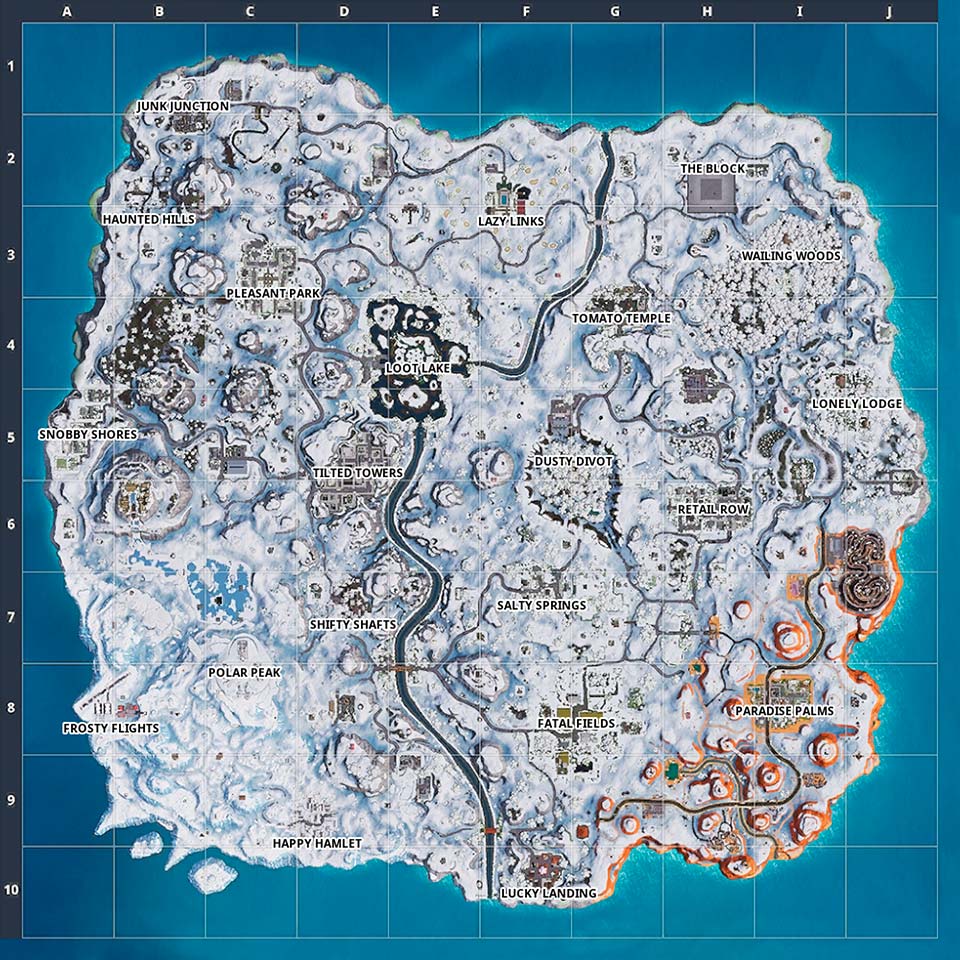 The event might remind players of the Fortnitemares event from October, where monsters and fiends spawned.
Along with the event comes a series of challenges known as the Ice Storm challenges. They will unlock one per day over the next two weeks. I'll update this article with all the new challenges as they appear.
Complete Ice Storm challenges (0/6)
Complete at least six of the daily ice storm challenges and you'll earn a special themed weapon wrap.
The Daily Ice Storm Challenges
Destroy Ice Fiends (250)
This challenge is very simple and straightforward. Just kill the ice fiends as they spawn in the game. Watch your back, especially in solo mode, so that other players don't kill you while you're occupied with the ice fiends.
Deal damage with Explosive Weapons to the Ice Legion (5000)
Bust out your rocket launchers and do some heavy damage to the Ice Legion to complete this daily challenge.
Destroy Ice Brutes (100)
Take out the big, dumb, slow guys. You'll need to destroy 100 Ice Brutes to complete this challenge.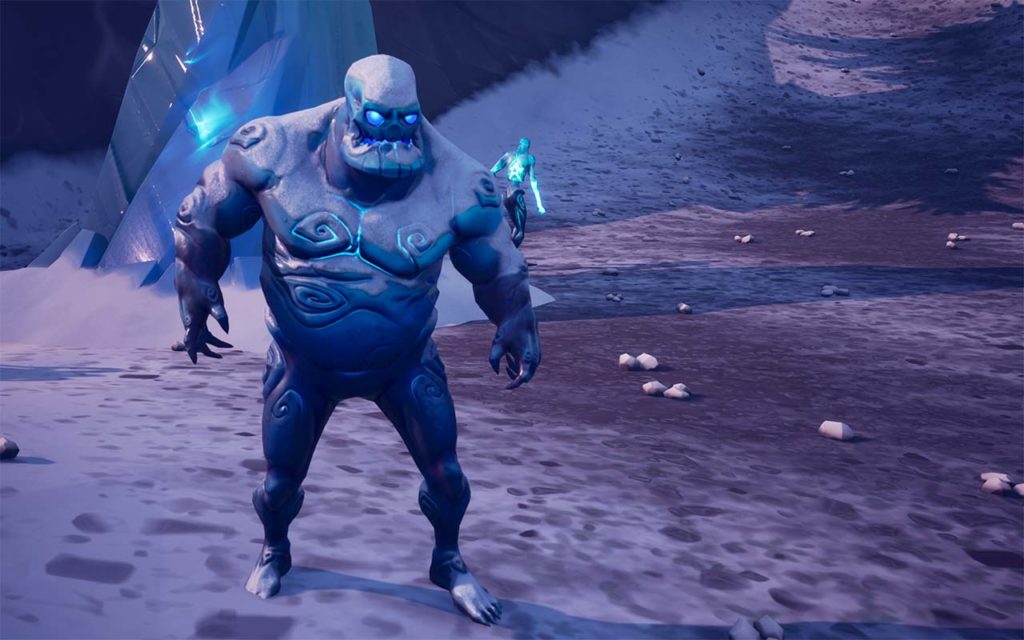 Deal damage with Assault Rifles or Pistols to the Ice Legion (10,000)
This challenge involves more killing of any of the mobs that make up the Ice Legion, but with specific weapons.
Destroy Ranged Ice Fiends (150)
The Ranged Ice Fiends look just like the regular ice fiends, except for the blue balls of ice they throw at you.
Destroy Golden Ice Brutes (20)
The Golden Ice Brutes don't show up until later in the match, when the Storm Circle gets smaller. They will spawn along with a group of other Ice Monsters, but they really stand out because they're big and gold. These guys have a lot of health and it takes some time to destroy them.
Take a look at the fancy cinematic of the Ice King starting the storm.