It's our fourth costume contest!  This contest's theme was your favorite character from a book or a movie.  It was a challenge, but we've got some amazingly clever and awesome entries!  Check out our contestants below and then vote for  your favorite in the poll at the bottom.  Good luck to everyone and can't wait to see whose favorite is the favorite!
Voting will stay open until next Monday, December 17th at noon EST at which point we'll announce the winner!
Contestant #1: Muddy Dolphin – "Katniss may get all the attention during the Hunger games movie but one of the many ordinary hero's in the story is Gale just by ordinarly hunting to keep prim and katniss's family alive. And while Katniss is good at archery Gale is excellent at setting traps. not to mention while katniss was the hunger games he kept to families alive and those who have read catching fire probably know about Gales family."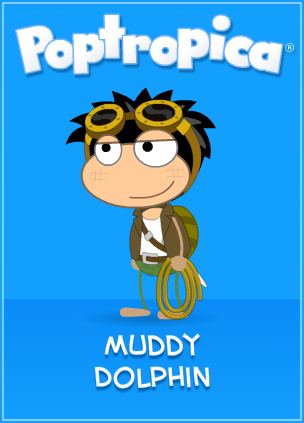 Contestant #2: Shaky Bee – "I decided to dress as Harry Potter. I am wearing glasses, a black outfit that is supposed to look like the black Hogwarts robe, and holding a magic wand."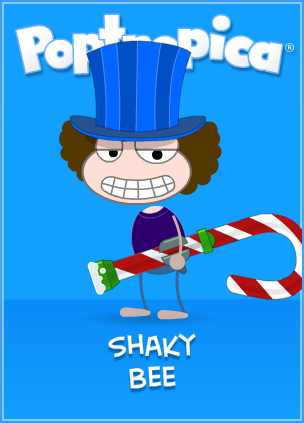 Contestant #3: Speedy Sky – "I was recently reading a "Series of Unfortunate Events " by Lemony Snicket and loved it so much I decided to dress as the main character,Violet Baudelaire. She has her lovely black dress,necklace, and belt. She lived with her evil relative Count Olaf so she had to use her inventing skills. She invented the goggles on her eyes."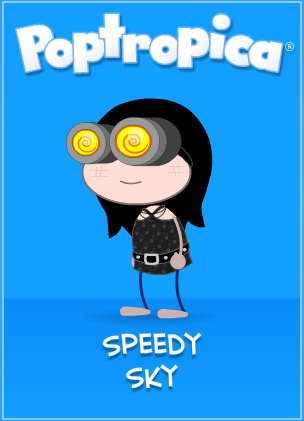 Contestant #4: Grey Panda – "EXPECTO PATRONUM! BRAAAAINS! I'm Harry Potter, Harry, Harry Potter! With a little walking dead twist…HE'S PART WALKER (zombie)! Harry is getting ready to go to a quiditch match with his firebolt when suddenly a walker bit him. ZOMBIE APOCALYPSE!"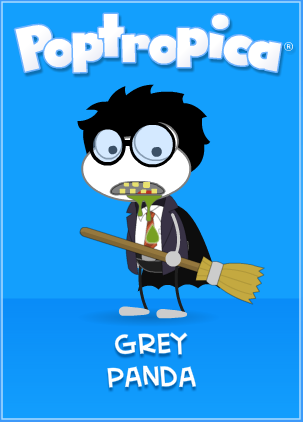 Contestant #5: Fierce Burger (Bendy Turtle) – "Curly off of the Three Stooges. 'Nuff said."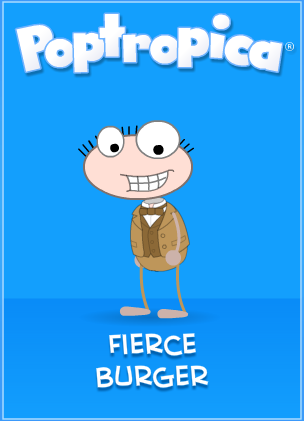 Contestant #6: Sticky Crab (Wild Berry) – "This is my best interpretation of what Primrose Everdeen from the Hunger Games wore on the day of Reaping. She's my favourite character because she's really sweet and she cares a lot about her sister Katniss."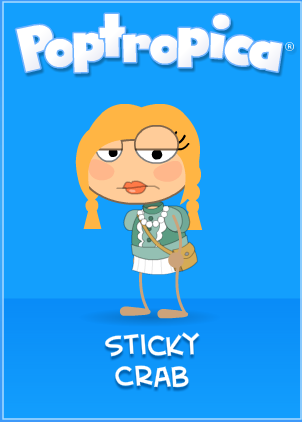 Contestant #7: Jumpy Fox – "This is my best interpretation of what Artemis would look like after wandering around Mythology Island(and staring at the statue of Artemis) for a couple hours… I know a lot of good books and good characters, but I couldn't find one that was great. So I chose Artemis(Artemis bless me!)."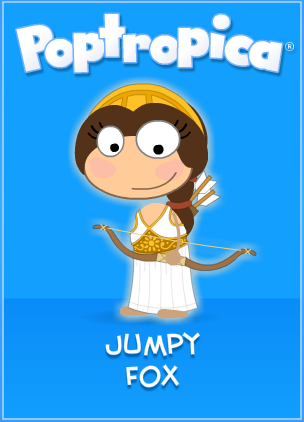 Contestant #8: Brave Lizard – "You simply cannot defeat the power or ruthlessness of Blackbeardatron. His infinite epicness will leave you in awe forever. He may not have a sword, but his disc more than makes up for the loss. He has all of the powers of both Tron and Blackbeard, which makes him extensively cooler. Ready to be Arrrghrezzed?"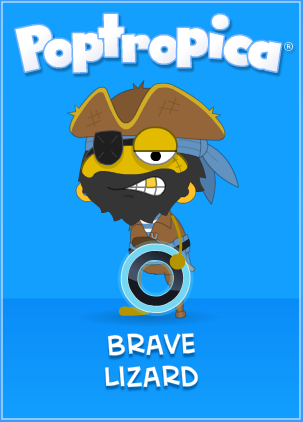 Contestant #9: Red Lizard  – "Hi! I like Isabella from Phineas and Ferb,because she is cute,kind and beautiful and she has a team named Fireside girls,they help and rescue people,this is why she is my favourite character."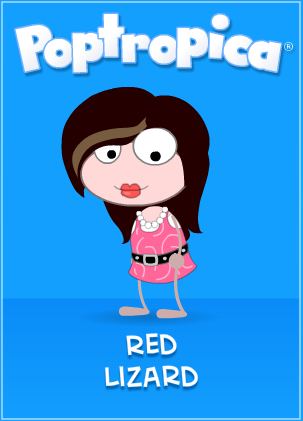 Contestant #10: Shaggy Penguin (Magic Dolphin) – "Here's Me in as a girl I'm Kinda like Tinker Bell."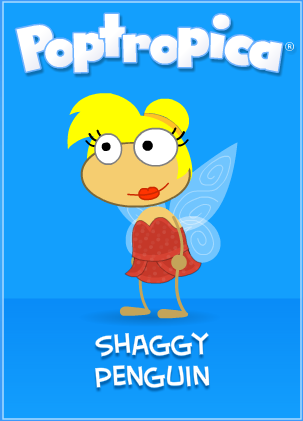 Contestant #11: Tiny Bee – "My character is the Doctor from the British TV show "Doctor Who," before his regeneration into the 11th Doctor. The doctor is a mysterious, perhaps insane alien who travels anywhere in time and space. But, above all, he is a madman with a box."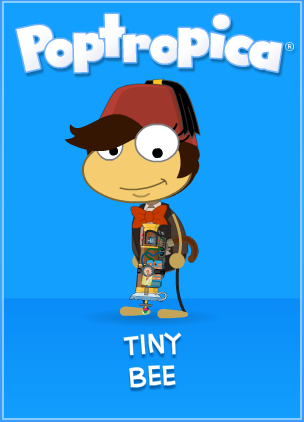 Vote in the poll below:
Who is the winner of Your Favorite Character Costume Contest?
Jumpy Fox - Artemis, Greek Mythology (19%, 529 Votes)
Red Lizard - Isabella, Phineas and Ferb (15%, 413 Votes)
Muddy Dolphin - Gale, The Hunger Games (11%, 316 Votes)
Grey Panda - Zombie Harry Potter (11%, 310 Votes)
Tiny Bee - Doctor Who (11%, 298 Votes)
Sticky Crab - Primrose Everdeen, The Hunger Games (8%, 233 Votes)
Speedy Sky - Violet Baudelaire, A Series of Unfortunate Events (8%, 219 Votes)
Shaggy Penguin - Tinkerbell, Peter Pan (7%, 196 Votes)
Brave Lizard - Blackbeardatron, a mashup of Tron and Blackbeard (3%, 86 Votes)
Fierce Burger - Curly, The Three Stooges (3%, 77 Votes)
Shaky Bee - Harry Potter (3%, 73 Votes)
Total Voters: 2,749
Loading ...